How to make a Fandom playlist
Updated: Apr 7, 2020
Music is life and as such, it can help put you by putting your mind in the right space for writing, drawing and general everyday bus rides. I'm addicted to playlists.
Back in my iPod days, I would create them with whatever I had available and whatever I could get from others. It was a tad limiting as I didn't have a lot of options. Most of the time, the same song would end up on multiple playlists.
Now, however, there are music streaming services.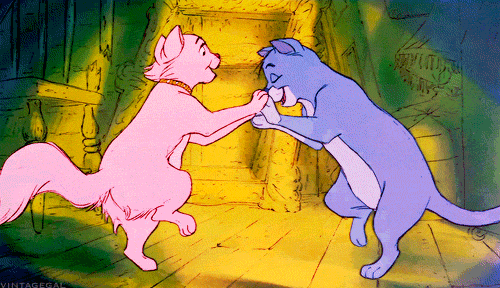 Now we have a different problem.
TOO MANY OPTIONS!!!